Welcome To Dynamic Software Solutions
Custom Application Design IT Staff Augmentation Disaster Recovery as a Service
Custom Application Design
We have the expertise to perform requirements gathering to determine the best processes, technologies and resources necessary to develop your robust, scalable applications using the latest best practices and most popular worldwide technologies.
IT Staff Augmentation
We have experts on staff with years of experience in the majority of the most popular hardware and software platforms used to develop state-of-the-art applications. Whether you have a small or large-scale project, we can either develop your application with our team of senior developers or augment your team with our experts.
Disaster Recovery as a Service (DRaaS)
We provide secure services which will enable you to restore your devices and/or applications quickly from hardware/software failures, ransomware and/or catastrophic events with our in-house or cloud-based recovery solutions which are much more reliable and quicker than standard backups.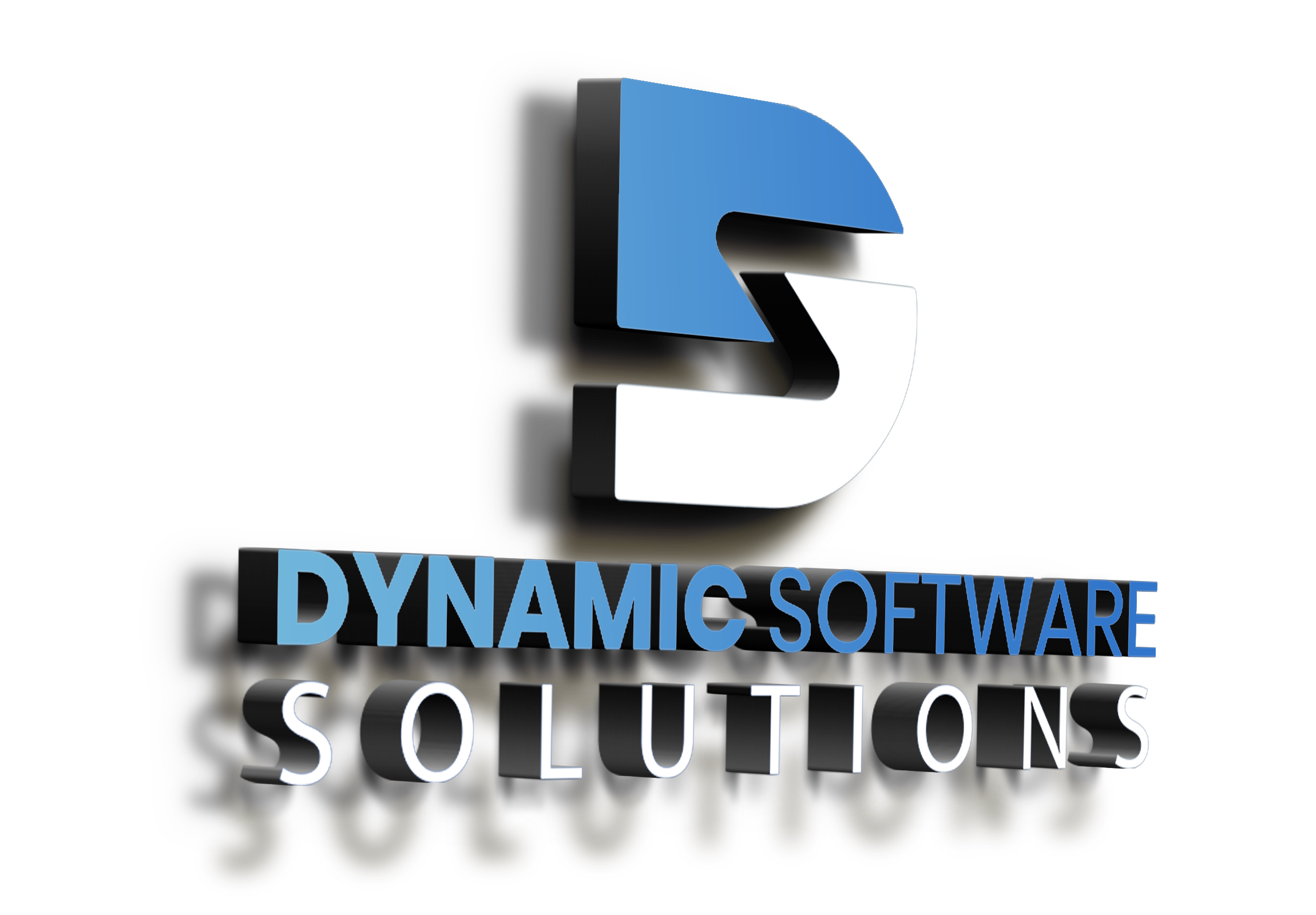 36
Years of experience in providing IT & business solutions
Dynamic Software Solutions is a comprehensive IT solutions provider that has
implemented a variety of software solutions across many industries for over
three decades.  We have worked for Fortune 500 corporations down to "Mom and Pop" shops with the same level of service, determining how to use technology and other methodologies to improve the reliability, sustainability, scalability and success of their customers' businesses.
Dynamic Software Solutions stands poised to help benefit your business, and we remain abreast of the latest technologies and best practices to design great solutions which will benefit you both now as well as in the future.  Our qualified engineers, QA specialists (SDETs), project managers, UI/UX experts and full agile teams are ready to begin implementing your projects immediately.  We look forward to hearing from you and sharing how we can help you achieve or exceed your desired success!
Our Services
We provide a variety of IT services
with almost 4 decades of experience
Business Analysis
Business analysis is used to identify and articulate the need for change in how organizations work to make them more efficient, and to facilitate that change. Solutions often include a software-systems development component, but may also consist of process improvements, organizational change or strategic planning and policy development.
Requirements Gathering
Requirements gathering consists of focusing on the tasks that determine the needs or conditions to meet the new or altered product or project, taking account of the possibly conflicting requirements of the various stakeholders, analyzing, documenting, validating and managing software or system requirements.
Disaster Recovery (DRaaS)
Disaster recovery-as-a-service (DRaaS) provides a new level of protection for complex data infrastructure and systems, using cloud technologies and/or local hardware appliances to enable a full recovery of data and systems to return operations quickly in the event of human error or natural disaster.
Project Planning
Project planning is a procedural step in project management, where required documentation or user stories are created to ensure successful project completion. Documentation includes all actions required to define, prepare, integrate and coordinate additional plans. The project plan clearly defines how the project is executed, monitored, controlled and closed.
Technical Architecture
Information technology architecture is the process of developing methodical information technology specifications, models and guidelines required to implement various technological solutions. It includes determining the environment, technologies and resources necessary to bring technological solutions to fruition.
Website Development
Website development is the process of building and maintaining a website for the Internet or an intranet that is accessed via a web browser. This process may include wireframing the "look and feel" of a website, determining the technologies used to implement the application, establishing methodologies such as an Agile approach to build and maintain the website as well as determining the necessary resources to handle concurrent users, thwart attacks and to manage eCommerce transactions.
Custom Software Development
Custom software development is the process of designing, creating, deploying and maintaining software for a specific set of users, functions or organizations. In contrast to commercial off-the-shelf software, custom software development aims at a narrowly defined set of requirements which are tailored to meet the customer's specific business requirements.
Mobile App Development
Mobile application development is the set of processes and procedures involved in writing software for small, wireless computing devices. As part of the development process, mobile user interface (UI) design is also essential in the creation of mobile apps. Mobile UI considers constraints, contexts, screen, input, and mobility as outlines for design. The user is often the focus of interaction with their device, and the interface entails components of both hardware and software.
Database Modeling
Data Modeling refers to the practice of documenting software and business system design. The "modeling" of these various systems and processes often involves the use of diagrams, symbols, and textual references to represent the way the data flows through a software application or the data architecture within an enterprise. Data Modeling also includes practices such as business process modeling which deals with larger conceptual business process and decision making flows of entire organizations.
Website Hosting
Web hosting is a service that allows organizations and individuals to post a website or web page onto the Internet. This hosting provides the technologies and services needed for the website or webpage to be viewed on the Internet and is comprised of services such as providing the space where the application and its resources reside, secure eCommerce processing, customized workflows to process customer data, etc.
Digital Marketing Services
Digital marketing is the component of marketing that utilizes internet and online based digital technologies such as desktop computers, mobile phones and other digital media and platforms to promote products and services. Digital marketing offers a powerful and cost-effective way to promote your business to its target audience.
IT Staff Augmentation
IT staff augmentation is an outsourcing model aimed at staffing a project or company according to its current objectives/staffing needs. It allows a company to add staff to their teams based on the additional skills required to support their initiatives, to provide another level of expertise which the company lacks and/or to provide senior resources to help mentor less-experiences internal staff.
300
+
Senior-Level Experts
1000
+
Completed Projects
Case Studies
Some Of Our Case Studies
Process
Our Working Process
Requirements Gathering
Tell us your needs so that we can understand what you need, present ideas and ensure a successfully completed project.
Technological Architecture
We will determine the best technologies available to implement your solution or review your existing technology to determine how to enhance it to accomplish your goals.
Statement of Work
After determining the scope of work, budgeting, technologies and deadline, we will provide a statement of work for you to endorse.
Assembling the Development Team
We will assemble the team of experts who have the necessary skills to complete your project successfully. This team will include a project manager, developers, UI/UX experts, QA team and any other resources necessary to implement your project.
Agile/DevOps/CI/Infrastructure Setup
We will set up Git repositories to enable version control of your software, set up the development environment and implement the build process to take your project from development to QA, staging and production. As needed, we will customize the environment that works best for you although we typically develop in two-week sprints with daily scrums to keep the entire team abreast of all issues.
Application Development
We will set up sprints to handle all of the tasks necessary to implement your project. These tasks will include database modeling, drafting user stories, defining timelines to complete tasks, etc. Our development always takes your current goals into consideration while keeping scalability in mind.
QA / Automated Testing
We have manual testers or quality analysts who may participate in software development or focus solely on testing the application as changes are made. These SDETs (software development engineers in test) are often involved in developing the quality and efficiency of high-performance code which is useful in automation of test cases or designing the testing framework which can be used as a testing tool.
Milestone / Updates
We will provide regular updates to ensure that we are meeting your expectations and will determine if any adjustments need to be made over the course of the project as we reach various milestones.
Project Launch
Upon completion of your project, we will make a final review of your application and provide a handoff to your team. In addition to this, we will be pleased to discuss any maintenance you require or further enhancements which you wish to begin development on.
Testimonials
Praise From
Our Happy Clients
Brian has worked in a variety of IT roles for 34 years this month. He has strong technical capabilities, which include programming, analysis, database modeling, architecture, etc., and business acumen. Brian can analyze business operations, determine various means to optimize workflows and serve as an asset to our company as well as our clients. Brian recently led a group of junior software engineers in a pivotal project for Baltimore City government, has worked on a number of pivotal and challenging projects successfully for us for years, so he is one of our Featured Tech Engineers to watch in April 2021!

Surge/Catalyte
Surge Featured Engineer - Apr 2021
Dynamic Software Solutions was hired to develop a new and improved website for www.liveweatherblogs.com. I cannot give enough positive feedback from not only a development perspective but also from a patience and professionalism perspective.  They went above and beyond what is expected of them, I was able to communicate with Brian and I highly recommend his team to any company or person seeking a new website! He has been a pleasure to work with on this ongoing project!
Traci Peterson
Recruitment Specialist/Human Resources at St. Luke's Hospital
Brian is highly skilled at creating his own database-driven programs, and is quite literate about many off-the-shelf options. He is excellent at finding a balance that best suits the client's needs.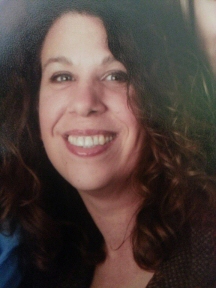 Leann Schmidt
President, Webmasters.com
I'm a Computer Science Professor Emeritus and Brian was a student of mine. He is one of the better students I've ever had. In addition, I have used Brian for many programming gigs, he is thorough and professional.
Urban LeJeune
President, e-Government.com
Just wanted to say one last thank you, especially since we spent so much time on meetings throughout this project. It's been an absolute pleasure working with you. AFT is so happy with your work with our SIS app, and you've been a joy to work with. I'm sad that the project is coming to an end, and I hope that we find ourselves working together in the future.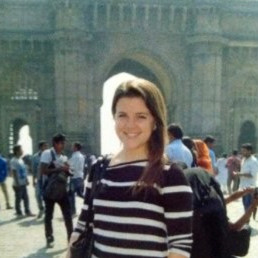 Austin Demers
Systems Analyst Alliance, Foundation Trials, LLC
After a brutal, unforgiving grind over at Baltimore City Health, our team has been able to defeat all the process bottlenecks and got the first in a line of waiting features out in front of of users. After trying to jam the existing, strangely-shaped peg into a round hole (many many long days and nights), Brian Fox and team (Bill Carolin, Lilly Tilden, Dallon Anderson, Alena Naumovich, James Ashby) had to create their own, functioning lifecycle so the peg can fit. Also, Tim Reed and team (Mohammed Shahed and David Trinkoff) at breakneck speed stood up an automated testing infrastructure and built out amazing e2e coverage in very little time allowing the devs to concentrate on scoped work. Kudos to you all! And kudos to Keith Brooks for hanging with the team at all hours, your support, and project leadership! Eliot Pearson kept the clients' expectations realistic. Fingers crossed all this effort could result in a second team in this effort. This is a fantastic showcase of what's in all our DNA at Catalyte! Thank you all!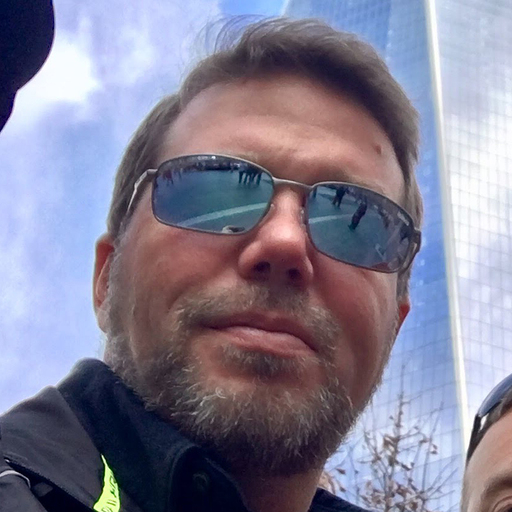 Brent Stees
Technical Manager, Catalyte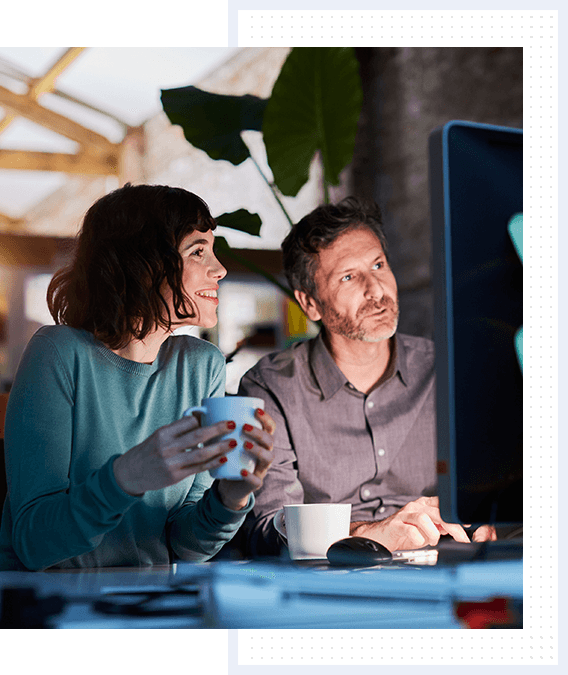 Our Experience
Stay Up, Stay Running
& Protected
High-tech industries play an important role in the many aspects of government, the economy, various industries, communication and even in people's personal lives. They help improve communication, efficiency of businesses and workflows, advancements in medicine, exploration and other aspects of everyday life.
Latest Article
See our latest
blog posts