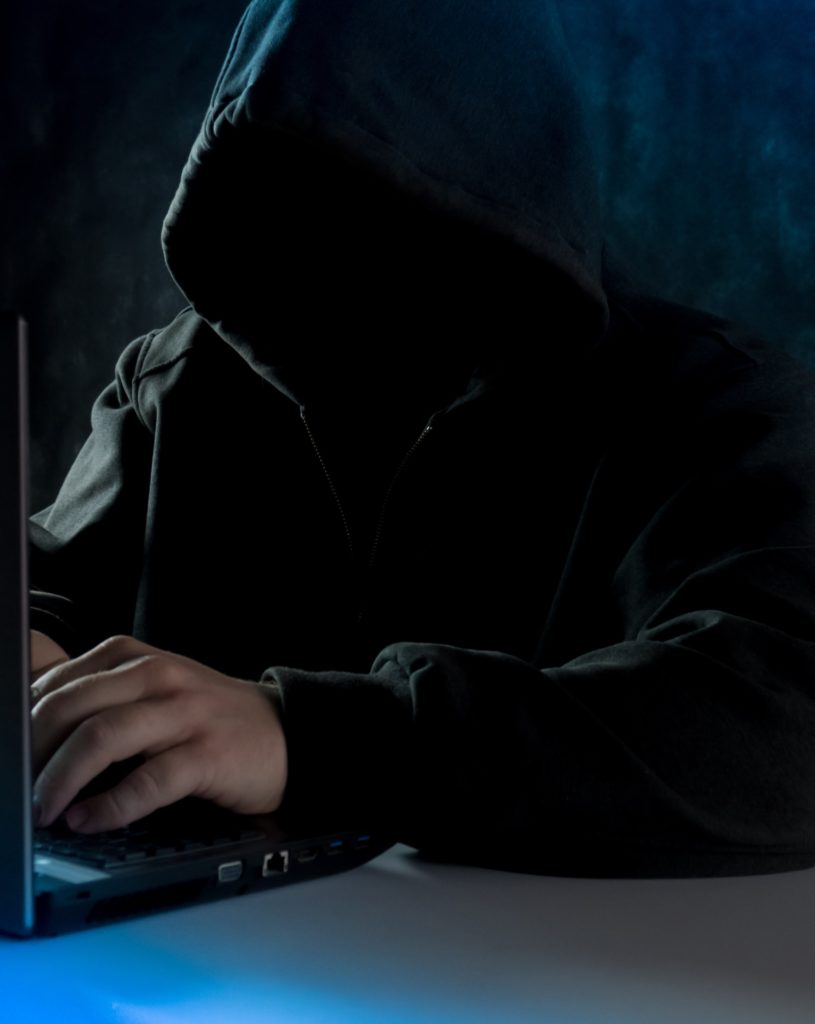 When one's data is breached, the floodgates begin to open. Hackers can disrupt countless hours of hard work and cause crippling financial ruin. Unfortunately, ransomware is becoming a lucrative business.
Costs
Ransomware is set to cost individuals and businesses across the globe more than $265 billion dollars annually by 2031, according to Cybersecurity Ventures. The report also states that a new attack will occur every two seconds by the year 2031. Attackers will continue to get more sophisticated, which has the potential to cause irreparable harm to victims worldwide.
The impact of ransomware attacks can be felt on any level imaginable.  That is, the breach could occur at your local "Mom and Pop" store or in a large industry with a massive infrastructure.
One of the nation's largest pipelines, Colonial Pipeline, reported on May 7 that it was hit with a devastating ransomware attack.  According to a Bloomberg report, the company paid a nearly $5 million ransom to the hackers within hours of the attack.  The hacking group is known as DarkSide.
Tactics
It is becoming much easier for ransomware attackers to breach victims' devices. They are producing ads and crafting and sending emails that essentially replicate legitimate sources. With a click of a button, one could mistakenly find themselves in a full-fledged attack.
The FBI warns users not to click on unsolicited links or open such attachments sent via email.
Justice Department's efforts to combat ransomware
CNN Business stated that the DOJ has created a task force to counteract what has been reported as the worst year for ransomware attacks. The Justice Department's memo stated that it will devote more resources and training to combat this threat, seize payments that the threat actors obtained, and discover the identities of those involved and bring them to justice.