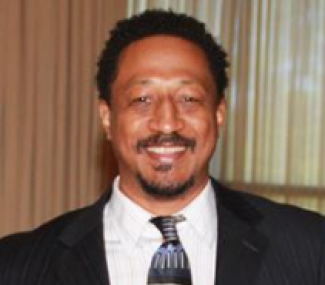 Brian Fox, President and CEO
Dynamic Software Solutions was founded by Brian Fox, our president and CEO.  He has been involved in a variety of large-scale software implementations for Fortune 500 corporations, major cities, government, military, medical-related, eCommerce and other projects for over three decades.  In these projects, he has served in many roles including project manager, technical architect, DBA, lead programmer, etc., and he has also mentored many software engineers in a number of state-of-the-art technologies.
34 YEARS OF EXPERIENCE
Diverse Professional Expertise
Providing Exceptional Service
IT solutions
Dynamic Software Solutions has the capacity to implement projects using the most popular technologies, employing best practices that are used in most development teams across the globe.  We have the ability to perform requirements gathering, to provide insight into the best technologies and workflows necessary to complete your projects, and we always implement solutions with future scalability in mind.  Whether you desire us to complete all aspects of your project or augment your team to implement your solution, we have many resources immediately available to assist you.
Extraordinary Talent
We have hundreds of senior software engineers available who have expertise in the latest popular technologies.
Diverse Technology
We implement solutions using the most popular technologies, frameworks and resources.
Highest Quality
We operate using the highest standards in professionalism, best practices and communication with our clients.
Best Practices
We use Agile methodologies and continuous integration (CI) to complete our projects.
Why Choose Us
We Provide world class
IT Solution Services
Regardless of the size of the project, we provide the same level of care to our clients, and we have decades of success across multiple industries as new technologies have emerged.
We implement all of our projects with the same standards, procedures, testing and other practices to ensure successful outcomes for your business.
Our senior engineers are among the best in the industry, with years of experience in implementing large-scale or complex applications.  You can enlist our engineers in teams, use them to augment your teams or even have them serve as team leads or mentors to your less experienced engineers.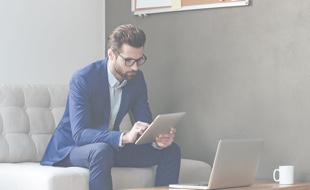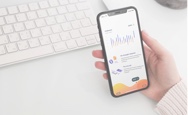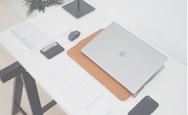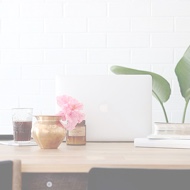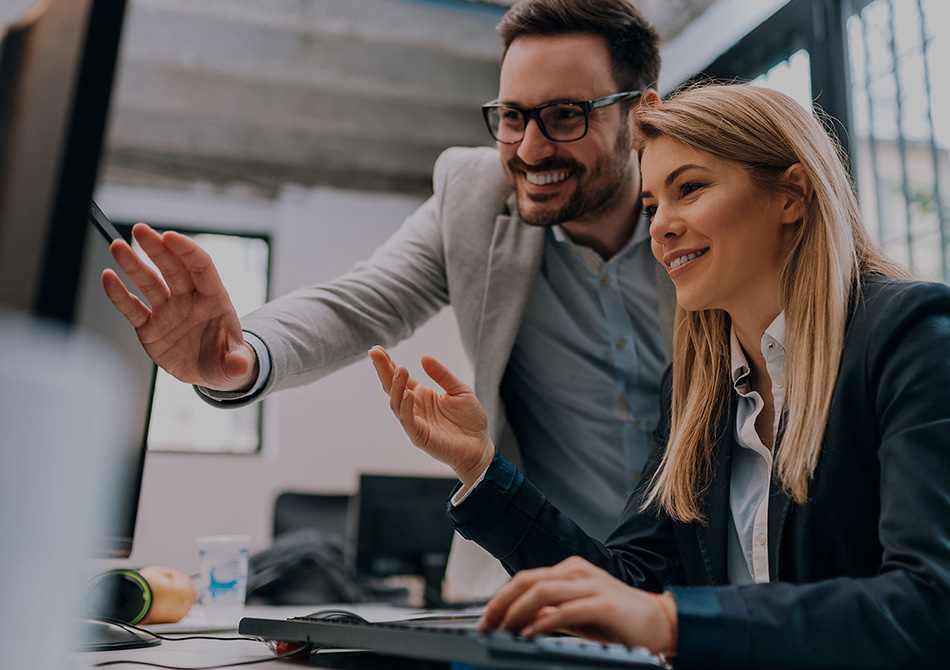 Team Member
Our Awesome Creative
Team Members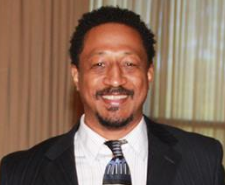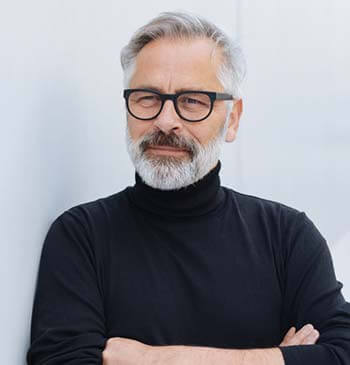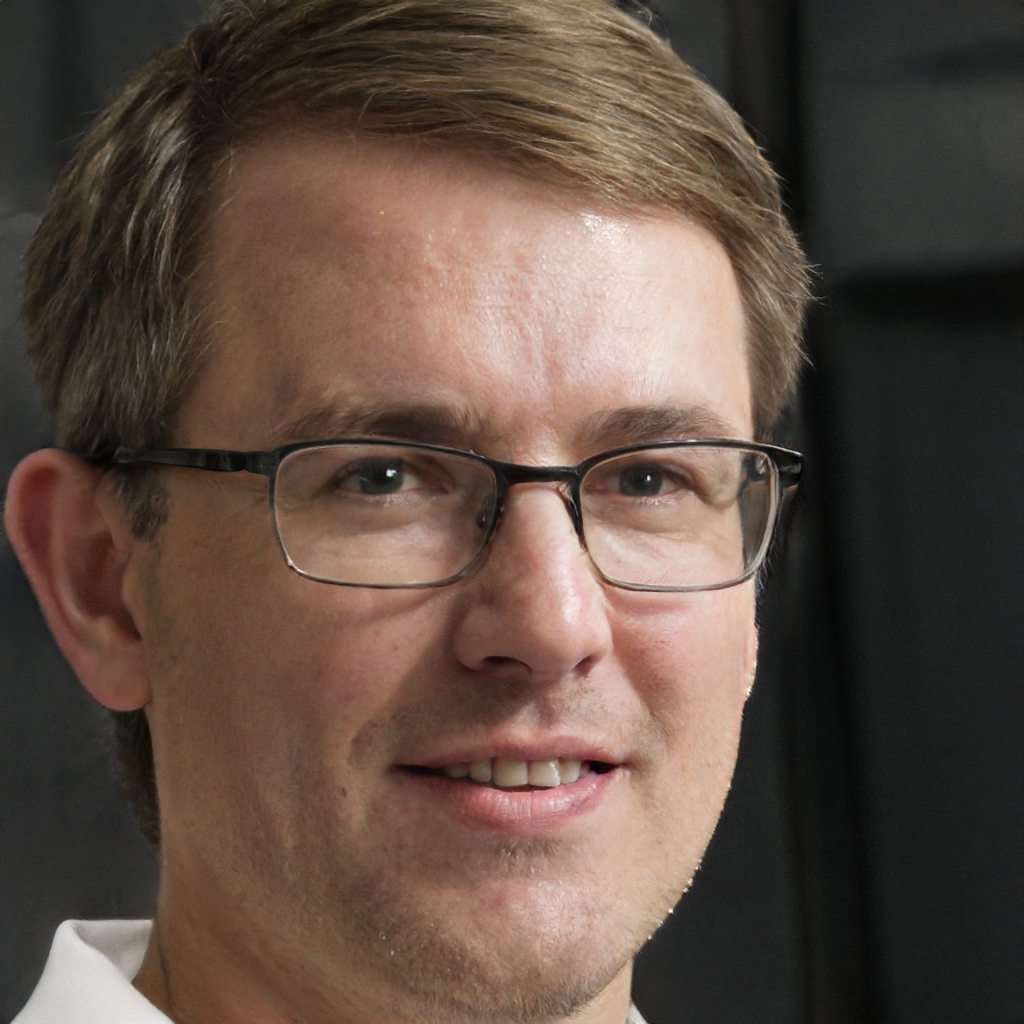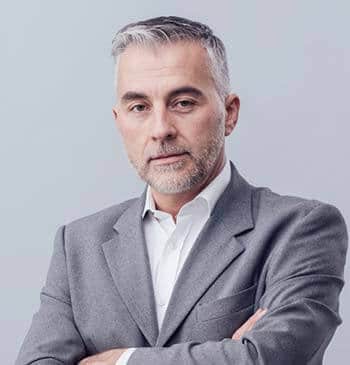 Testimonial
Success Stories
From Our Happy Clients
Brian has worked in a variety of IT roles for 34 years this month. He has strong technical capabilities, which include programming, analysis, database modeling, architecture, etc., and business acumen. Brian can analyze business operations, determine various means to optimize workflows and serve as an asset to our company as well as our clients. Brian recently led a group of junior software engineers in a pivotal project for Baltimore City government, has worked on a number of pivotal and challenging projects successfully for us for years, so he is one of our Featured Tech Engineers to watch in April 2021!

Surge/Catalyte
Surge Featured Engineer - Apr 2021
Dynamic Software Solutions was hired to develop a new and improved website for www.liveweatherblogs.com. I cannot give enough positive feedback from not only a development perspective but also from a patience and professionalism perspective.  They went above and beyond what is expected of them, I was able to communicate with Brian and I highly recommend his team to any company or person seeking a new website! He has been a pleasure to work with on this ongoing project!
Traci Peterson
Recruitment Specialist/Human Resources at St. Luke's Hospital
Brian is highly skilled at creating his own database-driven programs, and is quite literate about many off-the-shelf options. He is excellent at finding a balance that best suits the client's needs.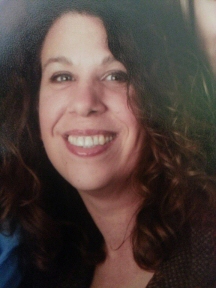 Leann Schmidt
President, Webmasters.com
I'm a Computer Science Professor Emeritus and Brian was a student of mine. He is one of the better students I've ever had. In addition, I have used Brian for many programming gigs, he is thorough and professional.
Urban LeJeune
President, e-Government.com
Just wanted to say one last thank you, especially since we spent so much time on meetings throughout this project. It's been an absolute pleasure working with you. AFT is so happy with your work with our SIS app, and you've been a joy to work with. I'm sad that the project is coming to an end, and I hope that we find ourselves working together in the future.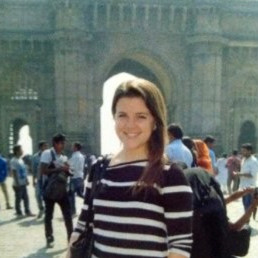 Austin Demers
Systems Analyst Alliance, Foundation Trials, LLC
After a brutal, unforgiving grind over at Baltimore City Health, our team has been able to defeat all the process bottlenecks and got the first in a line of waiting features out in front of of users. After trying to jam the existing, strangely-shaped peg into a round hole (many many long days and nights), Brian Fox and team (Bill Carolin, Lilly Tilden, Dallon Anderson, Alena Naumovich, James Ashby) had to create their own, functioning lifecycle so the peg can fit. Also, Tim Reed and team (Mohammed Shahed and David Trinkoff) at breakneck speed stood up an automated testing infrastructure and built out amazing e2e coverage in very little time allowing the devs to concentrate on scoped work. Kudos to you all! And kudos to Keith Brooks for hanging with the team at all hours, your support, and project leadership! Eliot Pearson kept the clients' expectations realistic. Fingers crossed all this effort could result in a second team in this effort. This is a fantastic showcase of what's in all our DNA at Catalyte! Thank you all!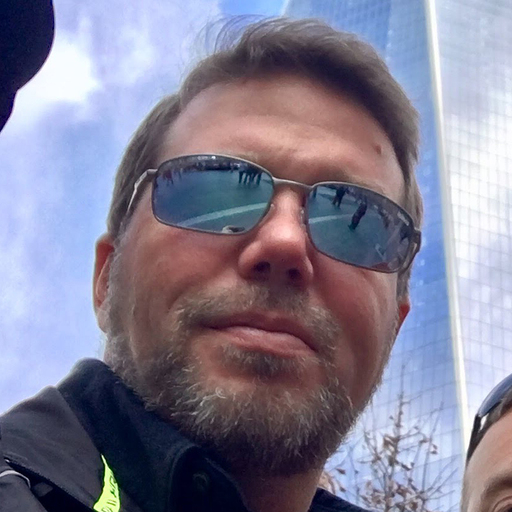 Brent Stees
Technical Manager, Catalyte